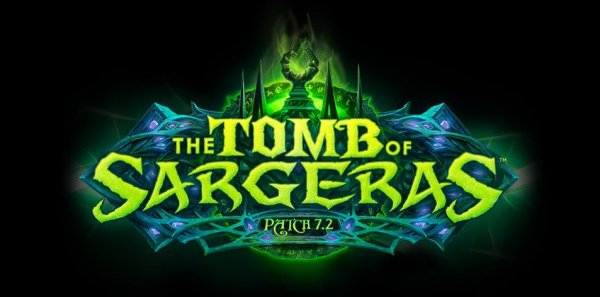 ---
Return to the Broken Shore
Continue the Class Order Campaign
New Faction: Armies of Legionfall
New World Quests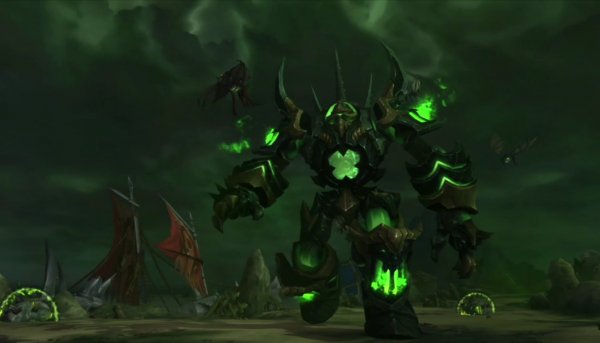 ---
Building a base and plan the assault
Nether Disruptor
Comand center
Mage Tower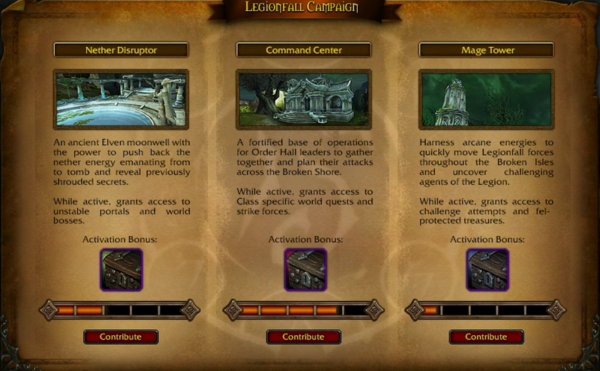 ---
Legion Assaults
Events to defend zones in the Broken Isles
All World quests will be disabled (Emissary still counts on those areas when completing events).
Three player scenarios in each zone.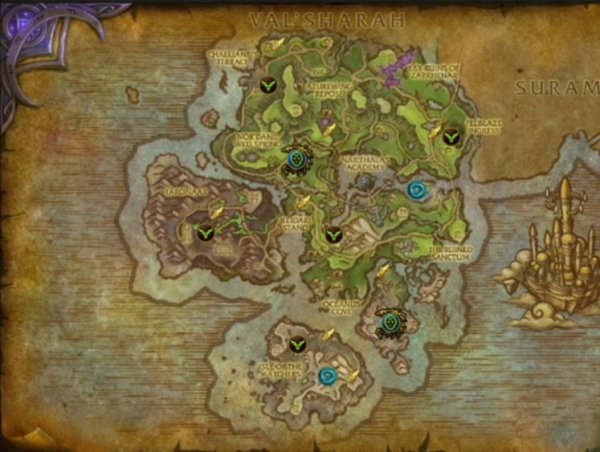 ---
Flying comes out
Broken Isles Pathfinder, Part two unlocks  

---
Class specific Mounts
Complete the new Class Order Hall Campaign and get a Class specific mount as reward. 
---
Raid – Tomb of Sargeras
9 Bosses
Descend into the depths of the Tomb
Harness the Pillars of Creatio
---
New Dungeon - Cathedral of Eternal Night
4-boss dungeon
Ascend the Tomb of Sargeras
Use the Aegis of Aggramar to open the way
Heroic and Mythic Difficulty (Mychic plus as well)
---
Dungeon Updates
Baseline Heroic/Mythic dungeon adjustment
- Difficulty will increase
- ilvl reward will increase
- Mythic plus will also increase in ilvl and difficulty
Upper and Lower Karazhan
Will have Mythic+ and Heroic
New Affixes incoming on Mythic plus
---
PvP - Brawls
Weekly event structure
Add variation to casual Battleground.
Southshore vs Tarren Mill
Instant-Cap Warsong
Packed House – 15 vs 15 Arena
Gravity Lapse
Winter Arathi Basin (low visibility)
Eye of the Horn (Everyone on Ram mounts)
---
Artifact Updates: Mechanics
All-new artifact traits
Spend a 4th point in existing minor traits
New Knowledge levels
Can also purchase Knowledge with Order Resources with alts that are behind.
New types of Relics that can modify multiple traits.
---
Artifact Updates: Content
Continuation of artifact questline.
New artifact appearances for each weapon.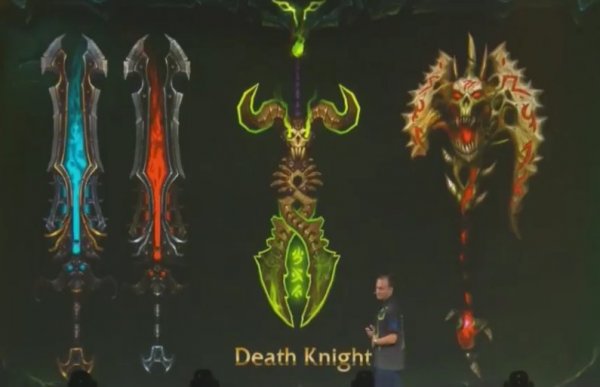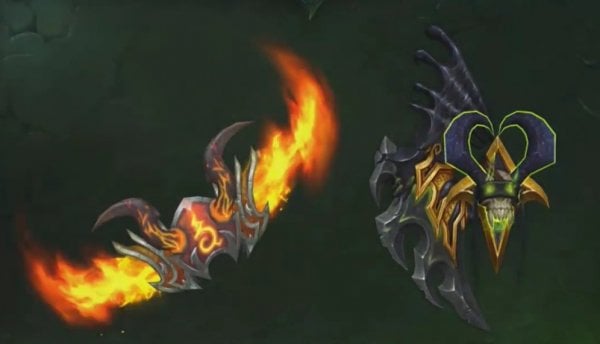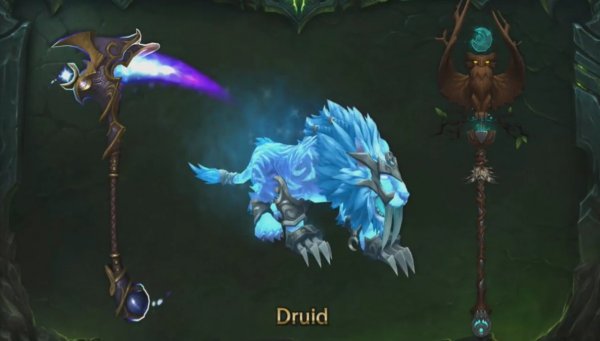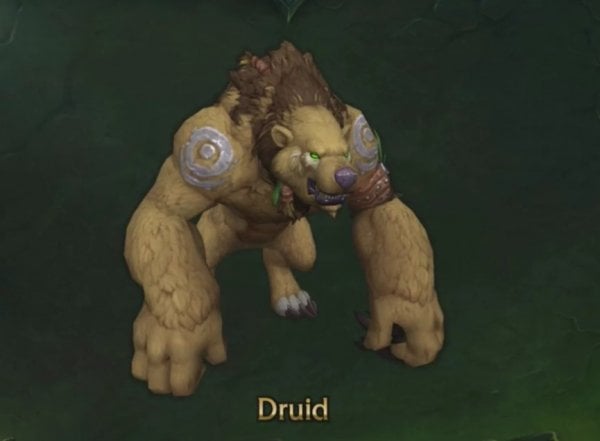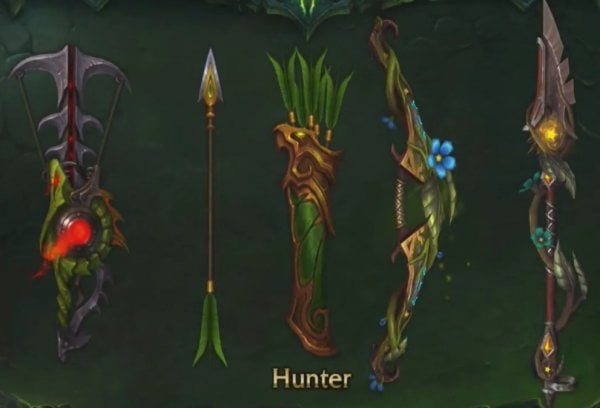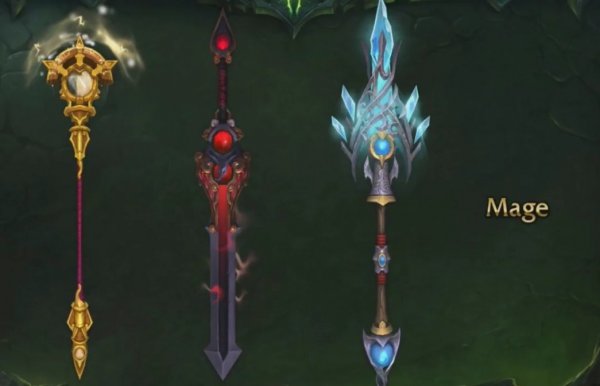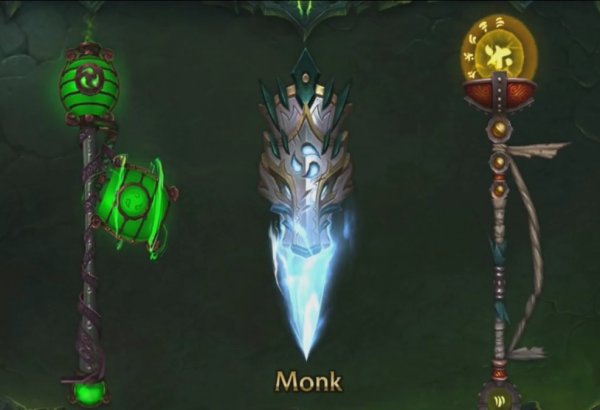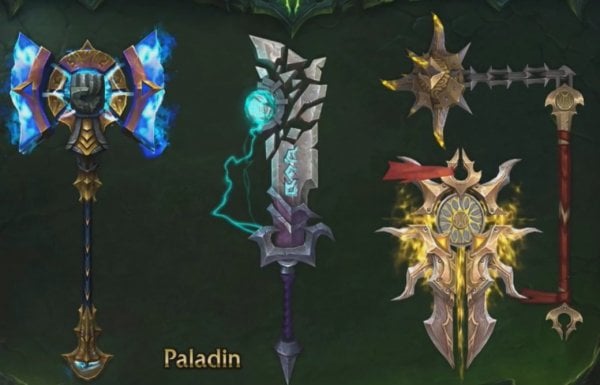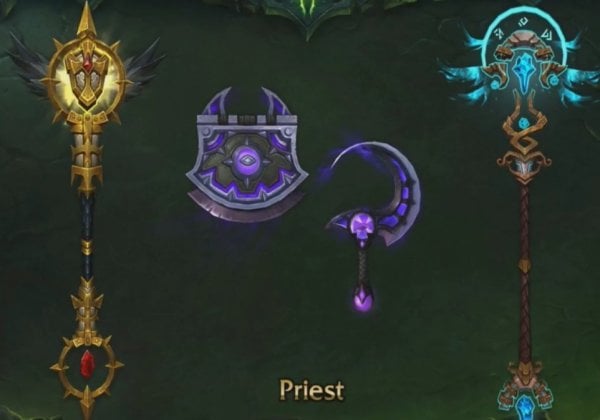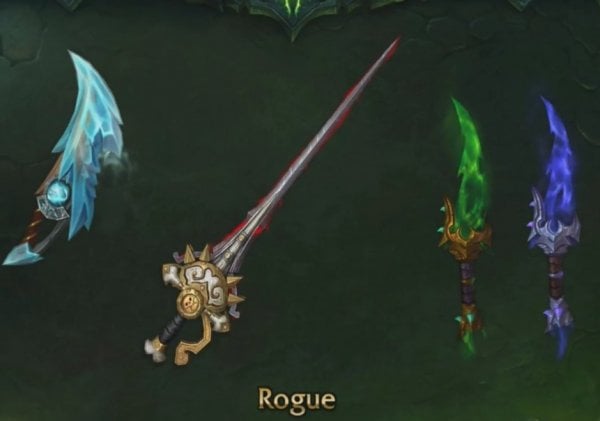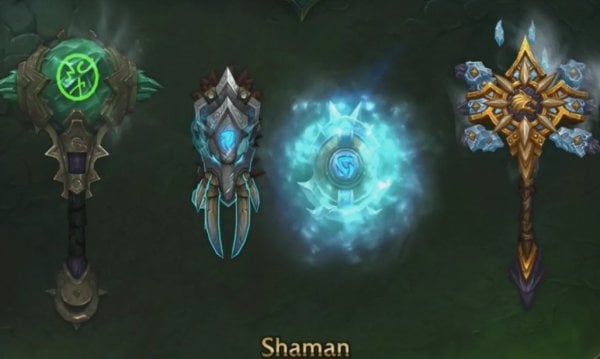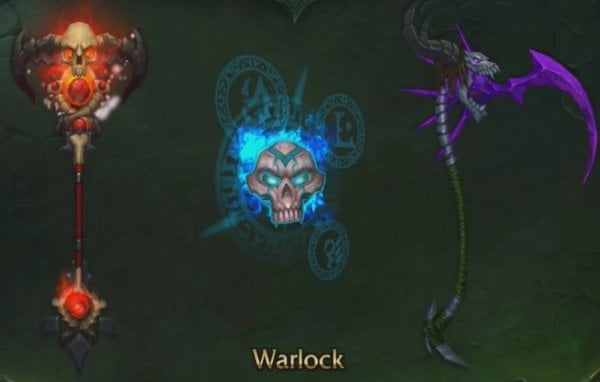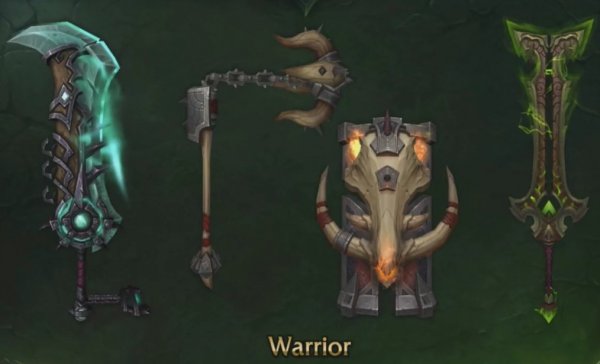 ---
---
Comments powered by

Disqus
Other posts