In order to unlock the new Class Hall questline you need to:
Complete the scenario: "Assault on Broken Shore" (guide here).
Unlocking the new Artifact Traits (guide here).
Head to your Class Hall and you will get the quest. 
Completing the new Class Hall questline will unlock following:
Unlock to Upgrade your Order Hall to level 7 and 8.
Unlock the access to the new dungeon New Dungeon - Cathedral of Eternal Night
Toy – Champion´s Salute (30 min CD)
This toy will raise your Artifact weapon in the air.
Cool thing to use when killing a raid boss for example, and all players pose like this for picture :D
And will also lead to another quest in the class hall questline that will eventually lead to your class mount!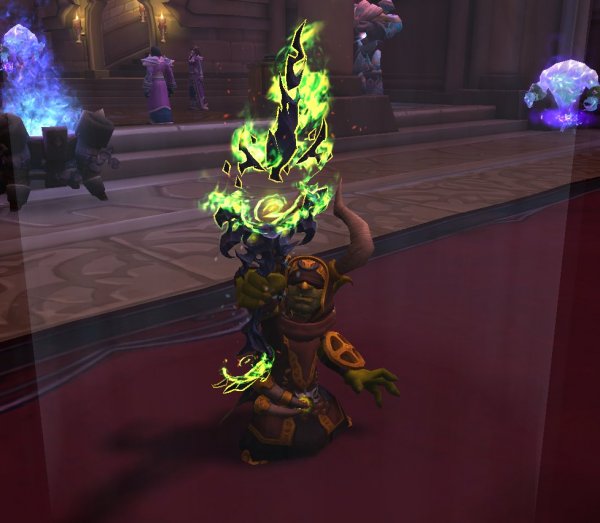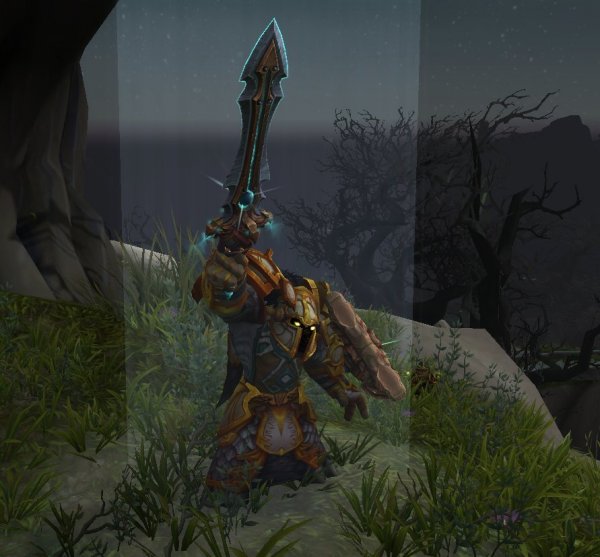 ---
Other posts