---
1) It starts in the The Roasted Inn, in Valdrakken (/way 47,97.46.88). You will get a quest called "Securing an Artifact".
2) Head to the Life-Binder Conservatory in Waking Shores.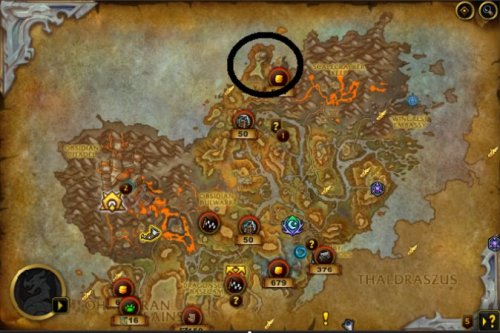 3) You have to click on 3 livers in this area and all three are inside buildings. Here are the way points. 
/way 57,26 
/way 58,24 
/way 57,20 

4) Go to /way 55.0 20.0 inside the building next to the fireplace and click on the torch.
5) Turn in the quest and you get a "Torch of Pyrreth" Toy. 
---
Other posts