The Gear item level reward from world quests has been a range between 340-356 ilvl. The higher gear was from elite world quests. 
BEFORE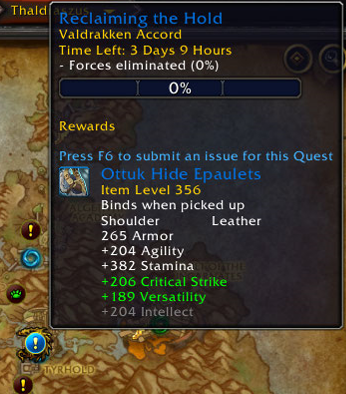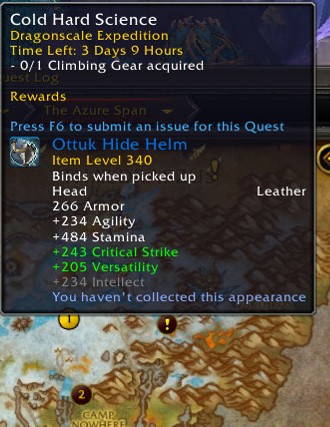 AFTER (NEWEST BETA BUILD)
On the latest Dragonflight build it has increased. The gear item level range is now 356-372 ilvl and same here that the highest ilvl gear reward comes from elite world quests. 
---
HIGHER THAN LFR GEAR
---
The Elite World Quest reward is HIHGER ilvl than the LFR ilvl reward on the first 4 bosses
---
Other posts