Highmountain Tauren
Mount
Highmountain Thunderhoof
Achievement
Allied Races: Highmountain Tauren
Description
A gift from the tauren who trained this sure-footed highland moose to safely traverse the paths and peaks of Highmountain.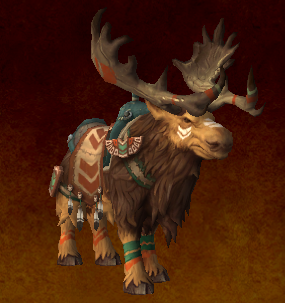 Nightborne
Mount
Nightborne Manasaber
Achievement
Allied Races: Nightborne
Description
Born capable of sniffing out concentrations of arcane energy, this noble cat was presented with thanks to a proven ally of the Nightborne.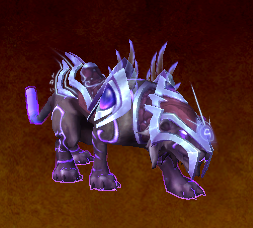 Lightforged Draenei
Mount
Lightforged Felcrusher
Achievement
Allied Races: Lightforged Draenei
Description
A long-time companion of the Draenei, the elekk are stalwart and sturdy steeds capable of standing up to the impending darkness without fear.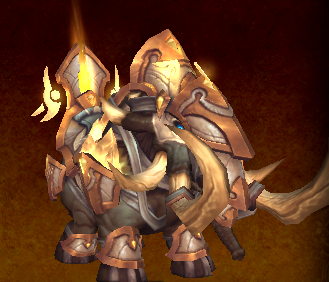 Void Elf
Mount
Starcursed Voidstrider
Achievement
Allied Races: Void Elf
Description
Those that follow the void tend to prefer the companionship of a steed without form or substance.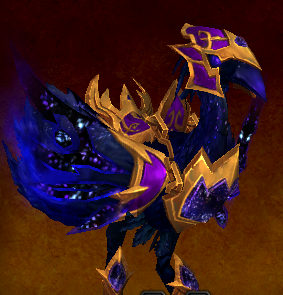 Kul Tiras Mount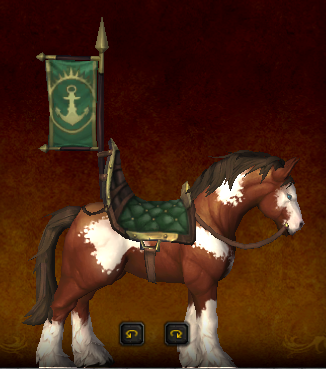 ---
Other posts