Comic-Con 2015 July 9-12, will have 10 panels covering epic movies and series, in which one of them is the movie Warcraft. Not only, we will also see the trailer of the Warcraft movie as well!
Saturday 11 July, 14:30
"Filmmakers and talent from Legendary's upcoming Warcraft and Crimson Peak, distributed by Universal Pictures, will discuss the innovative slate and present never-before-seen material"
The 10 panels will be from:
Friday, July 10
Star Wars: The Force Awakens,
The Walking Dead and Fear the Walking Dead           
Game of Thrones
Marvel TV featuring Agents of S.H.I.E.L.D. and Agent Carter
Ash vs. Evil Dead
Saturday, July 11
Warcraft
Batman v Superman: Dawn of Justice
Pride and Prejudice and Zombies
Supergirl
Sunday, July 12
Heroes Reborn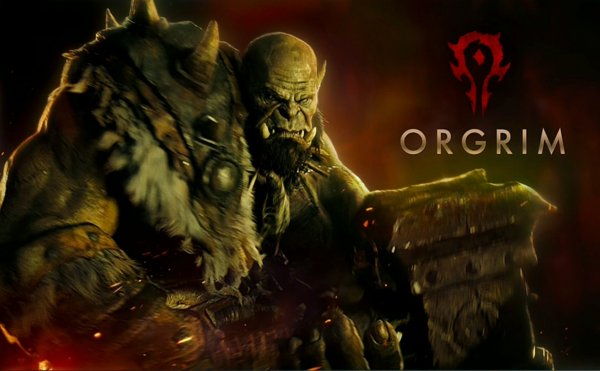 ---
Other posts