You can buy totems from the "Slyhoof the Shameless Shaman" vendor, in Thunder Totem (Broken Isles). The higher reputation you earn with Highmountain Tribe, the more Totems you can choose from. Also, you don't have to be a Tauren to have these cool totems on your back.
---
Where is Totem vendor located?
In Thunder Totem in Highmountain at 61:59 (see pics below).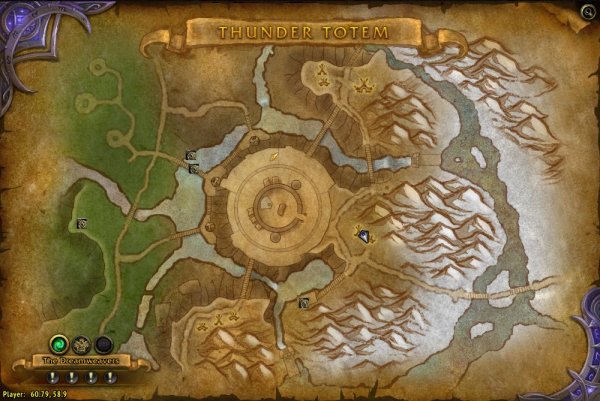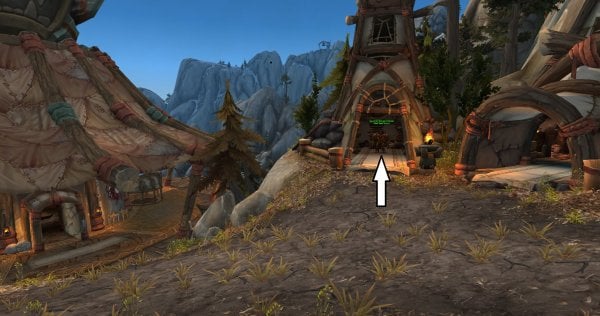 ---
Totem vendor
The Totem vendor also sells a 30 slot bag that is Unique-Eqipped (Totem Tote) which requires exalted reputation with Highmountain Tribe to buy.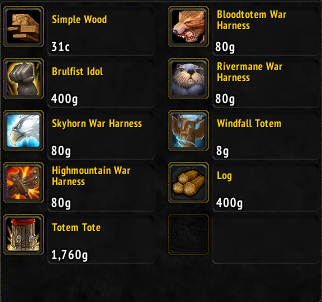 ---
How Totems look like
Bloodtotem War Harness (Friendly reputation unlocks)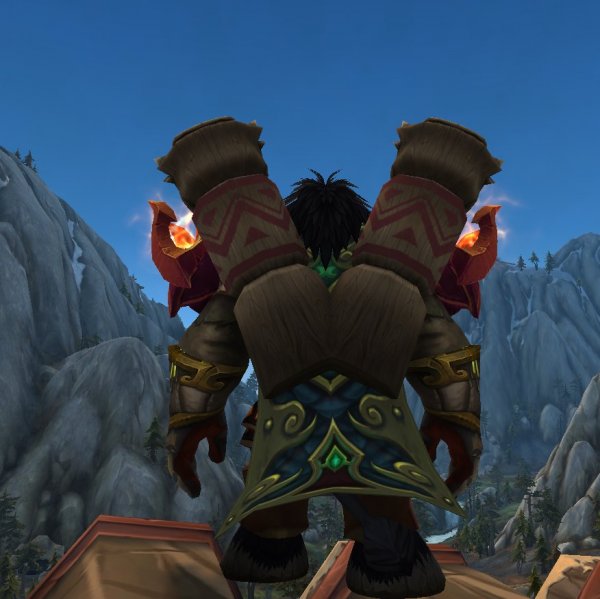 ---
Rivermane War Harness (Honored reputation unlocks)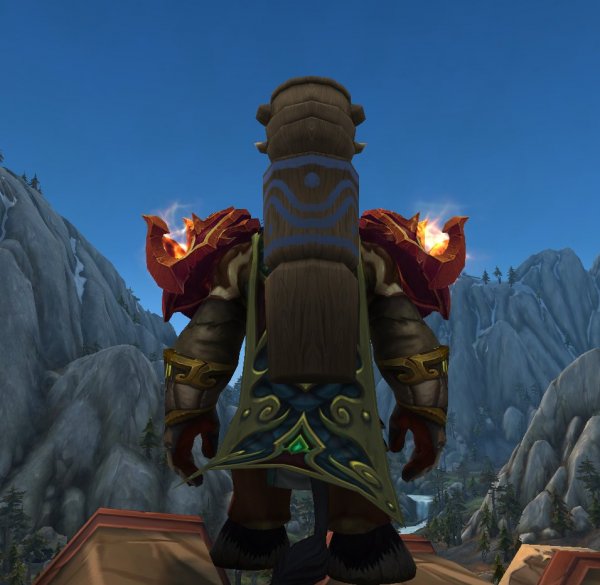 ---
Skyhorn War Harness (Revered reputation unlocks)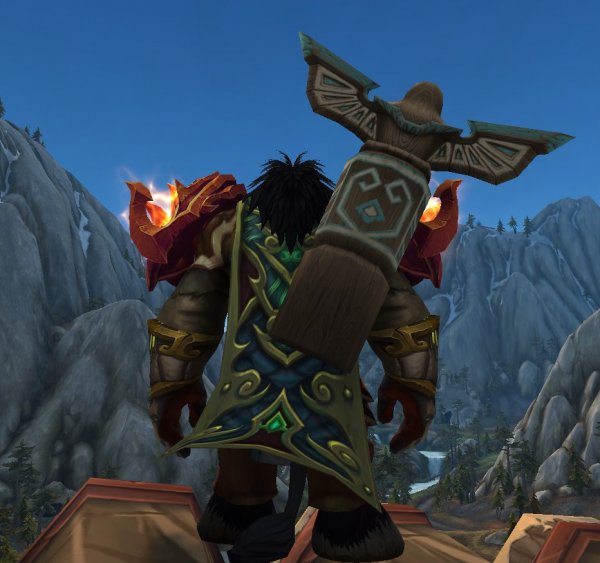 ---
Highmountain War Harness (Exalted reputation unlocks)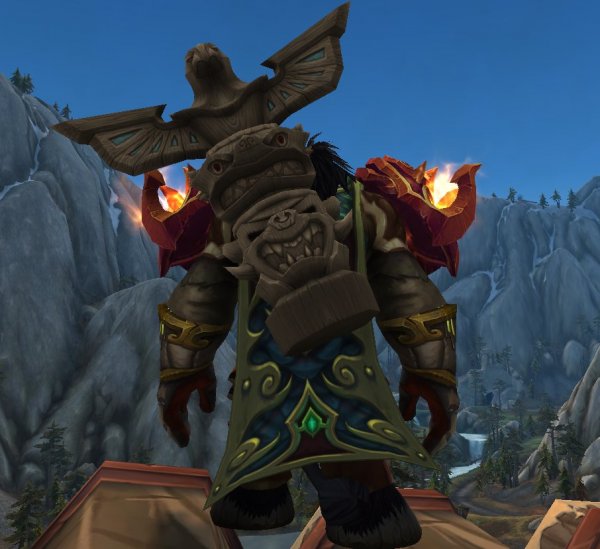 ---
Other posts