Scouting Map: Into the Shadowlands is an item added in 9.1.5 that allows you discover flight points and reveal maps around the Shadowlands. 
This is a toy, so when using it you will also be able to use it on your alts as well. 
It requires the Achievement: Explorer of the Shadowlands to buy it. 
---
The vendor NPC is called Au´Dara (Heirloom Broker) and is located on the top floor in Oribos, just next to the flight master.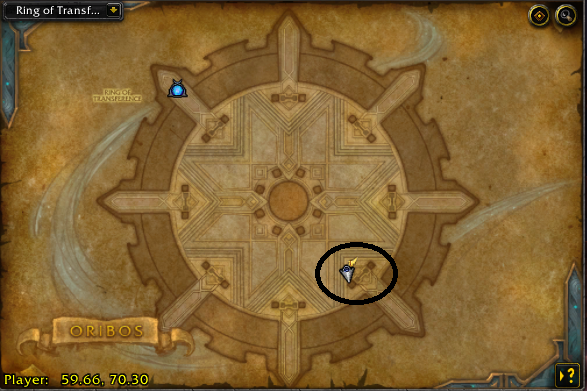 ---
Other posts