More renown levels have been added in patch 9.1.
The maximum Renown is now 80 and here are the stuff added:
Unlocking different renown levels rewards
Soulbind upgrades
Allowing Season 2 PvP upgrades
Unlocking more campaign quests.
Unlock the covenant-themed mounts
Increase Elite World quest anima reward
Get covenant specific legendary power
Increase your stamina
Item called "Wisps of Memory" that increases a follower (adventurer) that you choose with LOADS of xp.
Item that dresses up pepe in a covenant theme.
Get a full covenant-themed transmog sets
Increase the ilvl rewards from World Quests
New followers (adventurers)
Increase anima rewards from weekly dungeons and PvP quests.
Covenant-themed title.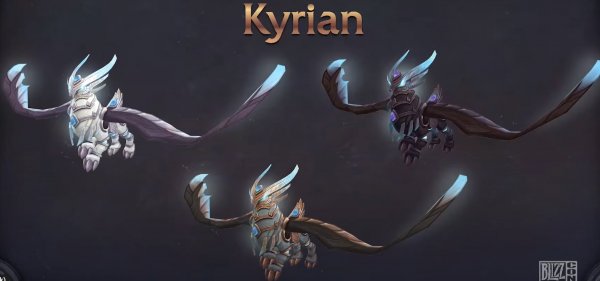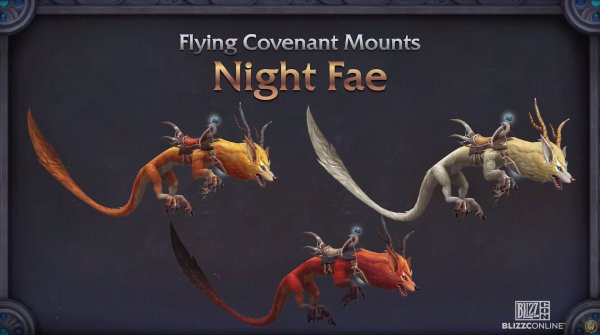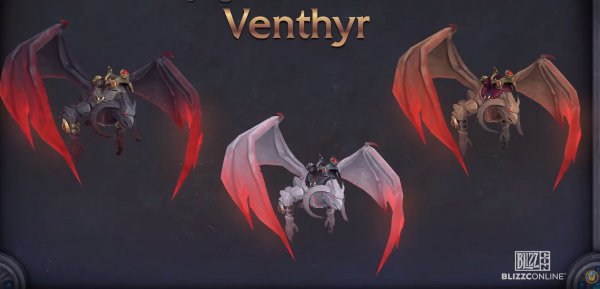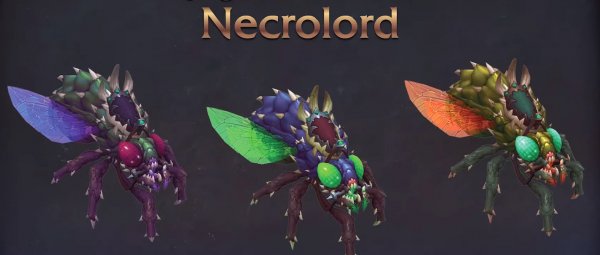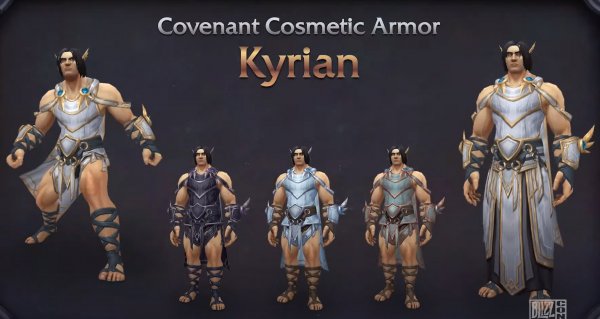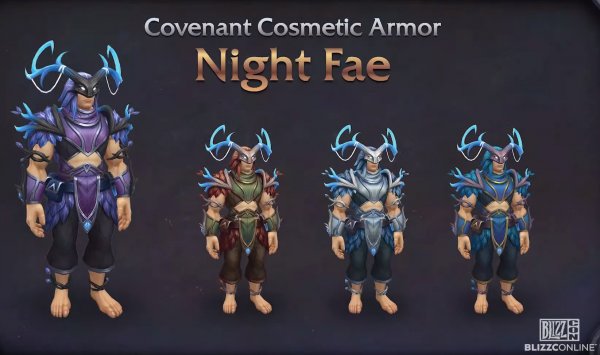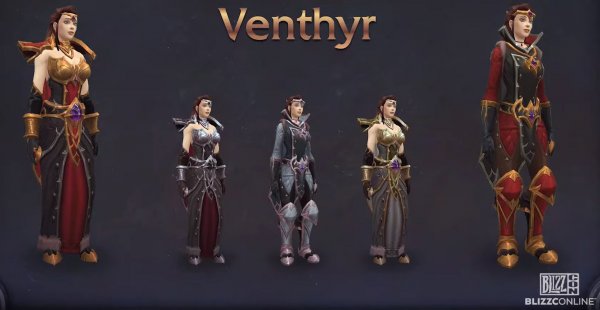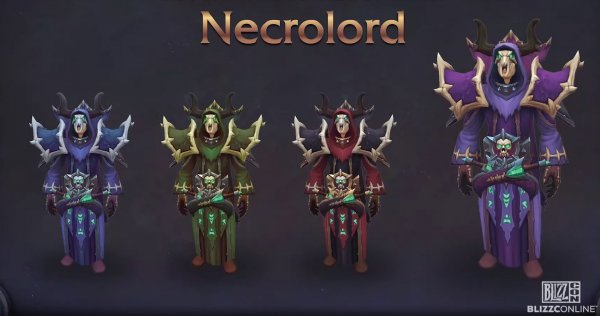 ---
Other posts