To keep this homepage up, and advertise it costs and is time consuming. Therefore, I reach to my viewers for your support,
Even 1 dollar will help!
The easiest and safest way is to send money through PayPal. 
1) You need a Paypal account; www.paypal.com
2) Under Transfer Money, go to Transfer Money Online
3) My e-mail is [email protected]
4) Type the amount and choose "I´m sending money to family or friends"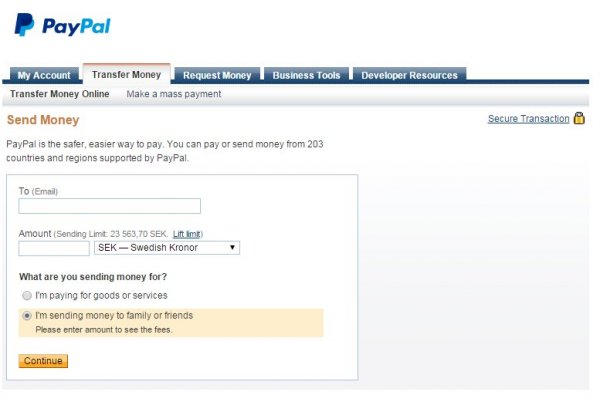 There are no words how grateful I am that you support me.
---
Other posts