Want to see the herbs much easier? Then you came to the right place.
1) Open Options Menu in game.
2) On the search bar on the top right corner, type "outline".
3) Click on the Advanced tab and find Outline Mode (see image). Set the Outline to "Disabled".
4) You will now see that the objectives that you loot will be shining and easier to spot.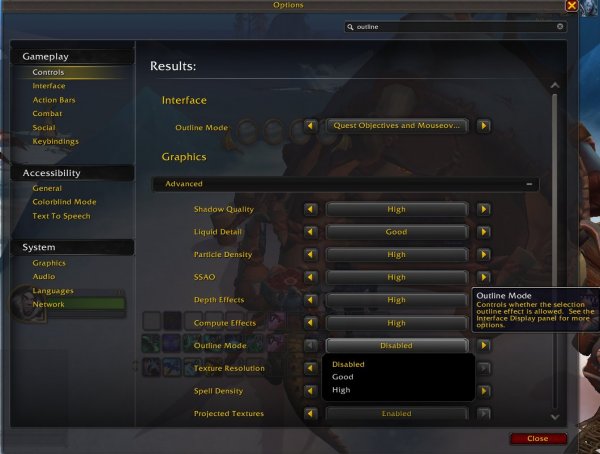 ---
Other posts