This mount is a reward once you complete the Meta achievement "Mecha-Done".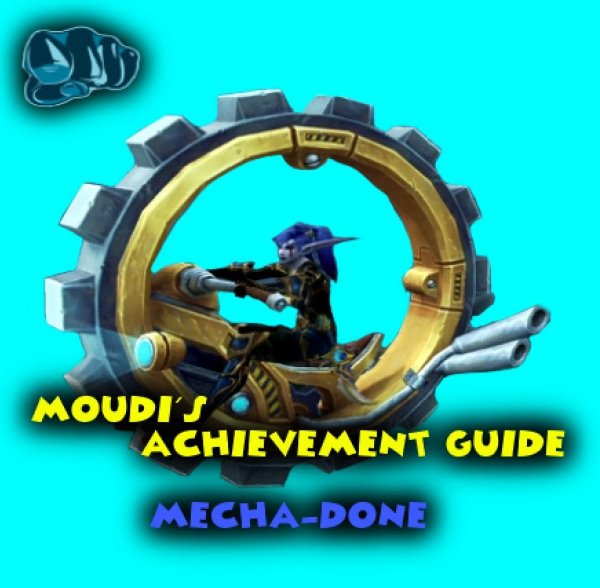 This Meta Achievement requires following Achievements
The Mechagonian Threat
Complete the Mechagon Storyline


Outside Influences
Complete all quests from the visitors in Mechagon


Junkyard Scavenger
Craft 50 Junkyard Tinkering items in Mechagon


Available in Eight Colors
Collect all the paint colors for the X-995 Mechanocat


Rest in Pistons
Complete the following special encounters in Mechagon


Junkyard Collector
Unlock 25 of the following Junkyard Tinkering blueprints in Mechagon


Junkyard Machinist
Complete 100 construction projects in Mechagon


Junkyard Melomaniac
Unlock the Rustbolt Gramophone and all of its musical tracts


Armed for Action
Construct the 5 wepons in Rustbolt.


Complete the quesline for Mechaspider. 
I´m working with guides at the moment on the PTR for all these achievements and everything will be posted here. #bookmark
---
Other posts