This mount is a chance on loot from a rare in Korthia.
The rare is called Malbog and you have to talk to an NPC called Caretaker Kah-Kay located in Keeper´s Respite.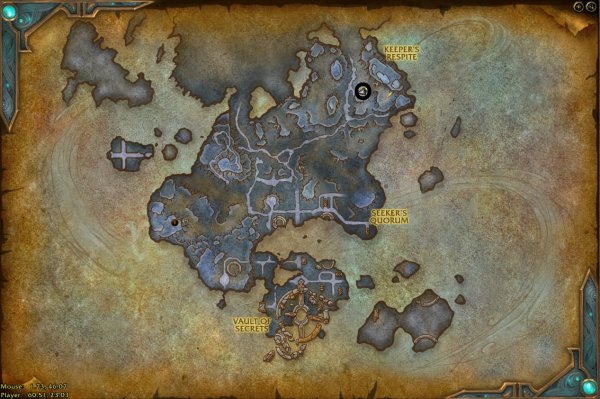 This NPC will show you a track that you follow until you reach the final destination and click on an item for Malbog to spawn.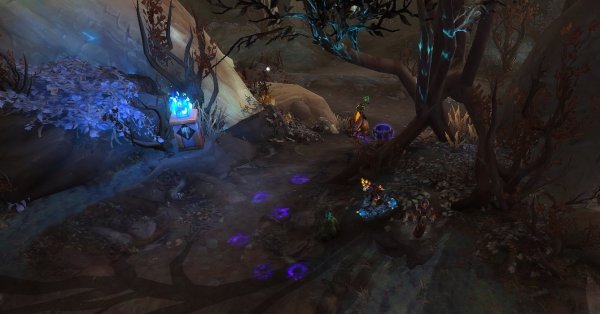 Kill it and good luck!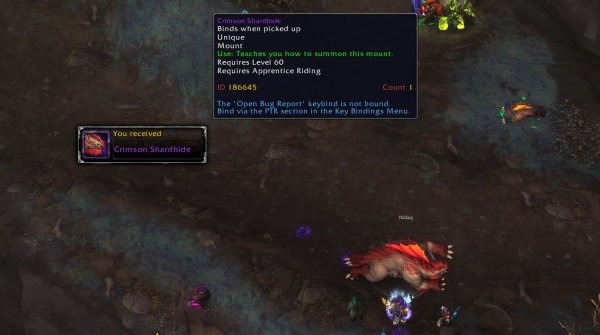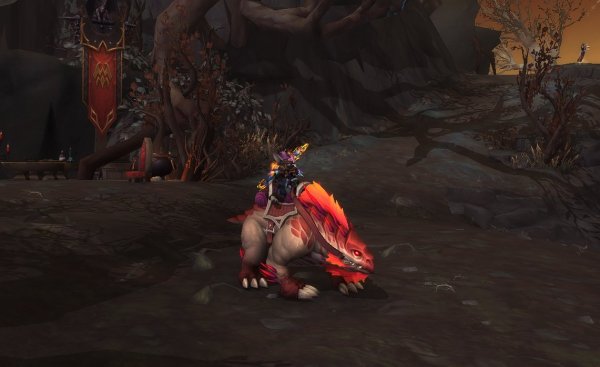 ---
Other posts