To unlock new Artifact Appearances, you need to complete solo skill challenges. There are 7 different challenges for each class and role, meaning it will differ slightly between dps, healer and tank.
How to unlock skill challenges
Be level 110

Have artifact weapon at least rank 35.

Complete the Legionfall questline (Breaching the Tomb).

 

Have the Broken Shore Building Mage Tower up and running.

 

Accept the quest from NPC in Mage Tower, War Councilor Victoria.

Enter the Challenge, which is for free the first time, then it costs 100 Nethershards to enter.
---
7.2 New Artifact Weapon Appearances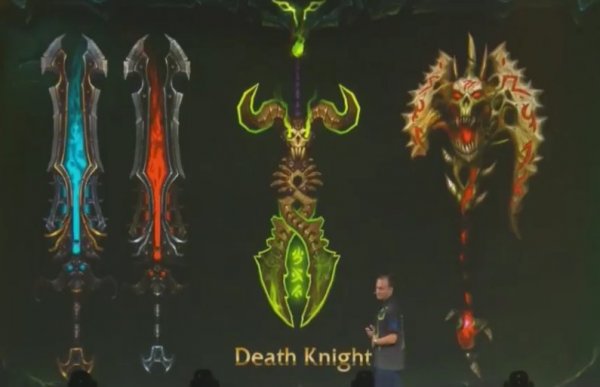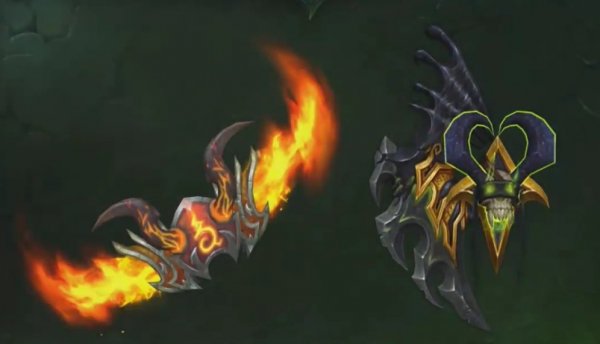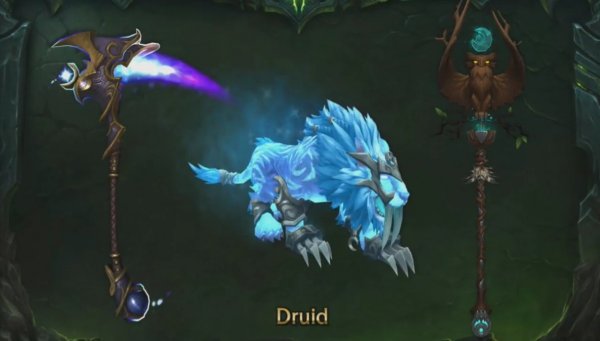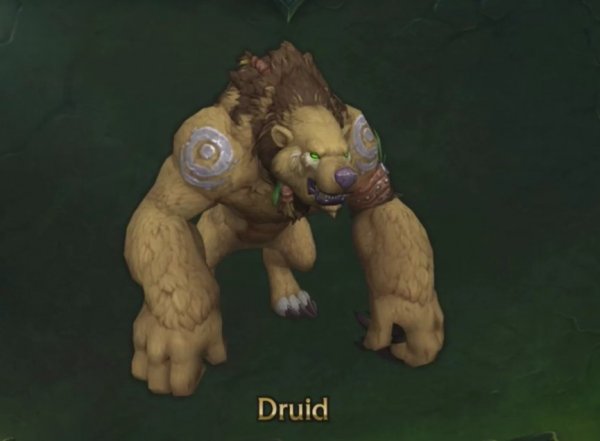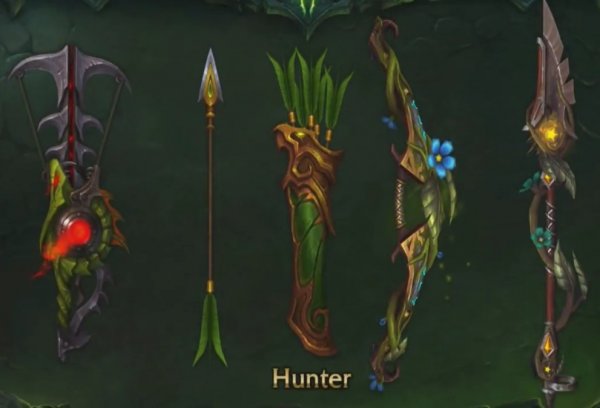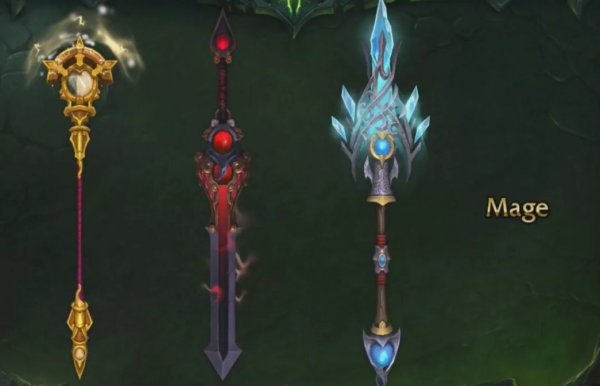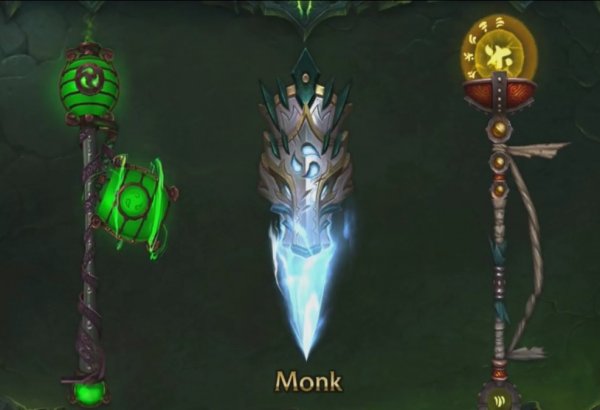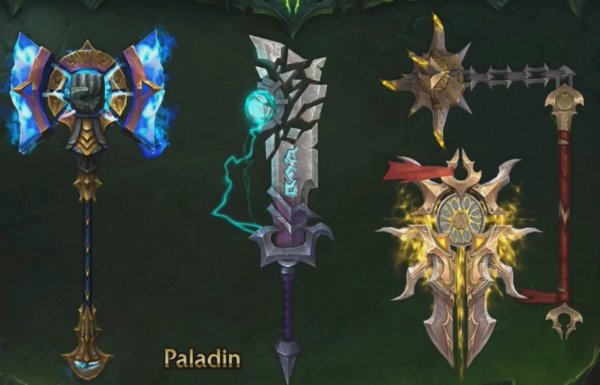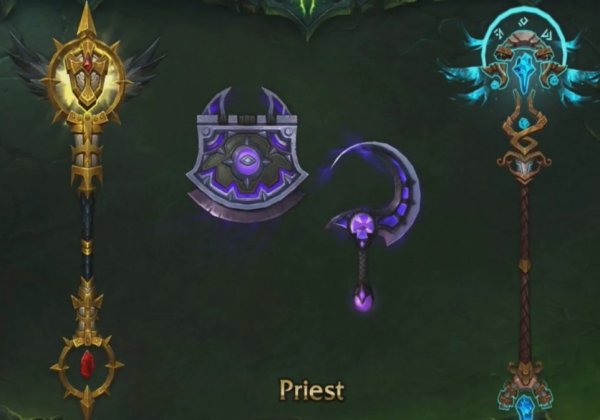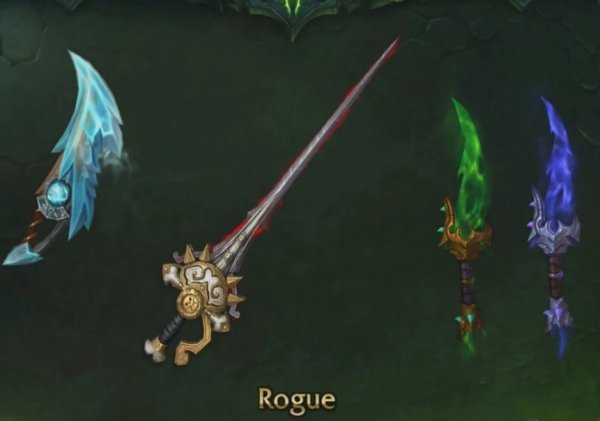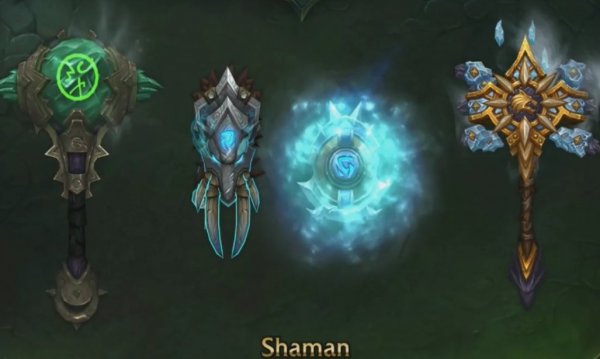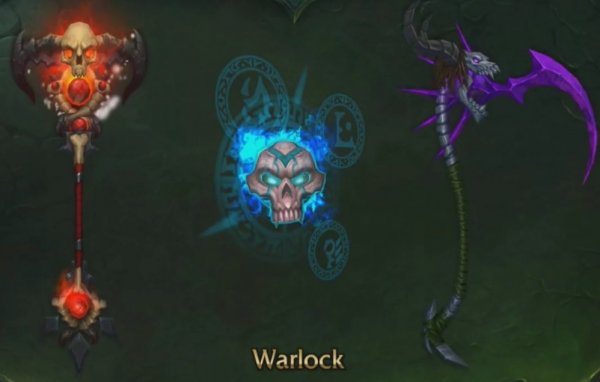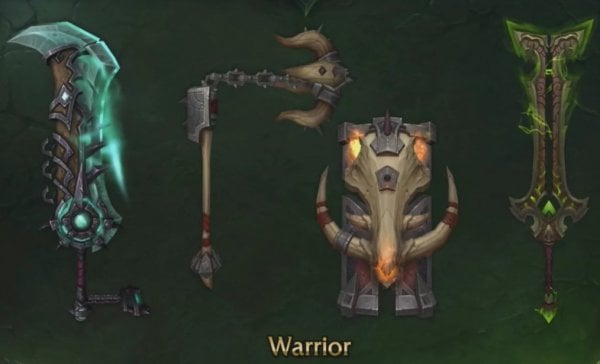 ---
Other posts