You need to have 3 Pressure Relief Vaults in total, either 3 from one player or 1 each on 3 players.
You get this item by completing a daily quest called Cogfrenzy's Construction Frenzy. This daily is not there every day so heads up for it.


Once you get the 3 Pressure Relief Vaults, head to Sparkweaver Point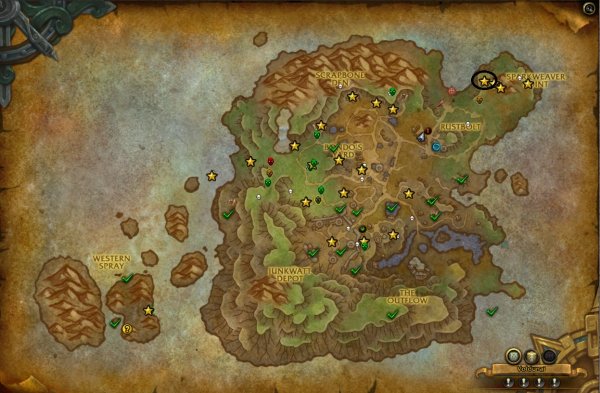 Click on the three Strained Exhaust Pipes.
Then click on the middle console when it appears.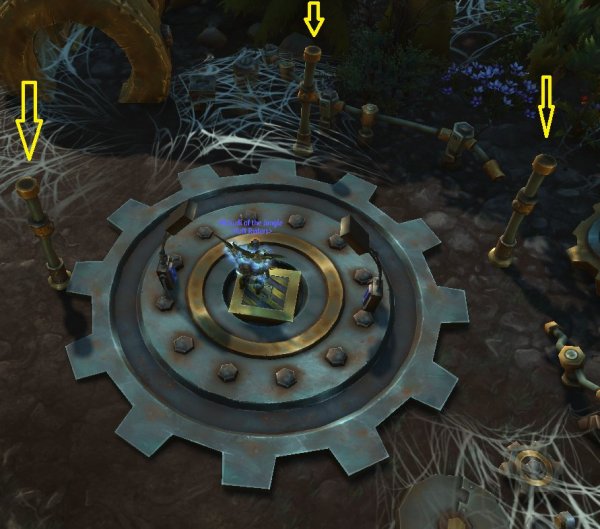 ---
Other posts