---
1) It starts in the The Roasted Inn, in Valdrakken (/way 47,97.46.88). You will get a quest from Bobby Charlisle.
2) Go to Weaponsmith Koref in Valdrakken and turn in the quest "A Key Story". 
3) Go to Ohnaran Plains to /way 63.39,56.94 and interact with the Hastily Scrawled Stone.
4) Use your thinking cap toy and head to /way 62.98,57.36 and pick up the quest "A Titanic Mold".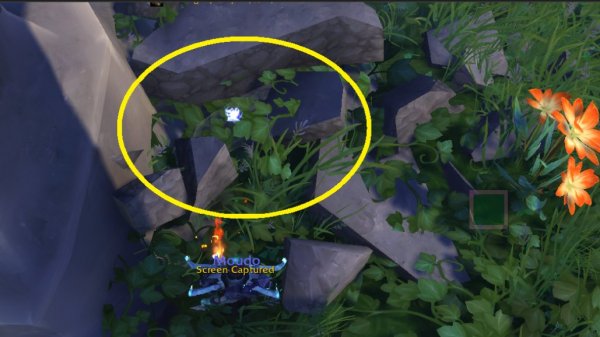 5) Turn in the quest to the Weaponsmith in Valdrakken. 
---
Other posts