---
1) It starts in the The Roasted Inn, in Valdrakken (/way 47,97.46.88). You will get an item from Tithris.
2) Head to Teerakai in Ohnaran Plains. Go inside a hut that has two braizers at the entrance.
/way 40,59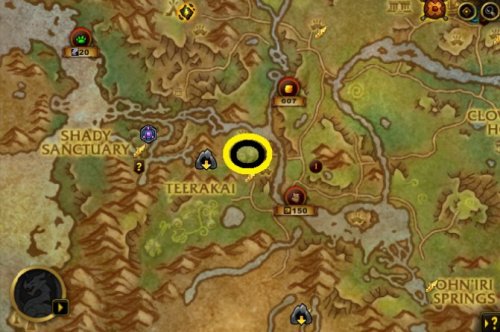 3) Use your Torch of Pyrreth Toy to locate a braizer inside the hut and Interact with the Braizer by standing close to it. 
4) An owl idol spawns next to thje braizer. Loot it. 

5) Turn in the quest and you have the Idol of Ohnara toy. 
6) Practice on how to use the toy by taking the next quest called Using the idol. 
7) Once completed you will get that part completed for the Whodunnit achievement. 
---
Other posts