Kholmar Sunrunner
Located in Wingrest Embassy in Waking Shores.
Gringot Coldsteel
Located on the top big balcony (same floor as flightpath). Located on the right side of the balcony.
Farrier Uugan
Located in Teerakai in Ohn´aran Plains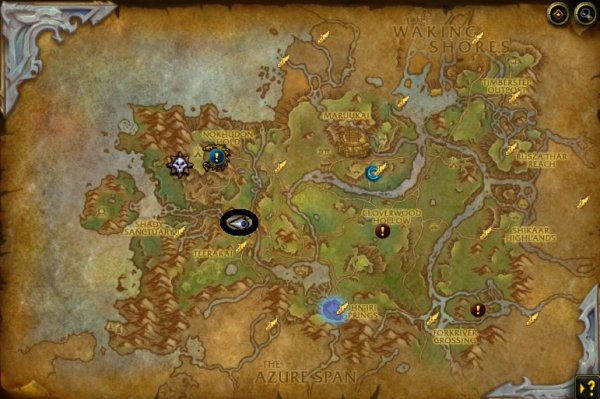 Custodian Vernagos
Located in Camp Anonidas in The Azure Span. Inside the broken tower.
Metalshaper Kuroko
Located in Valdrakken in Thaldraszus.
---
Other posts