This world boss is located on the north island of Zereth Mortis.
The world boss is called Antros and you can loot this boss once a week. 
What does Antros drop
Gear
10 Sandworn Relics
256 Cyphers of the First Ones
350 Anima
How to get to the island where the world boss is
Travel to 46.08,21.68 (see map). 
There is a portal there that takes you to the island and back as well.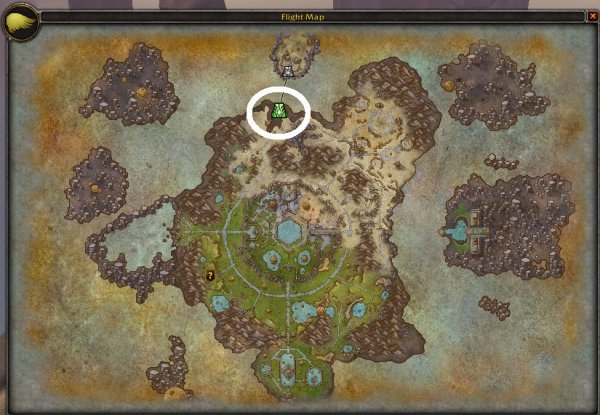 ---
Other posts