This week we will go back in time to the Burning Crusade Expansion dungeons. All players that are level 71+ will have access to these dungeons through the Dungeon Finder. I have two guides covering Timewalking Event:
https://www.worldofmoudi.com/patch-6-2-2-timewalking-vendor
 Covering Timewalking questions in general and all the vendors.  
https://www.worldofmoudi.com/fastest-way-to-grind-5000-timewarped-badges
Covering how to obtain 5000 Timewalking badges the fastest way.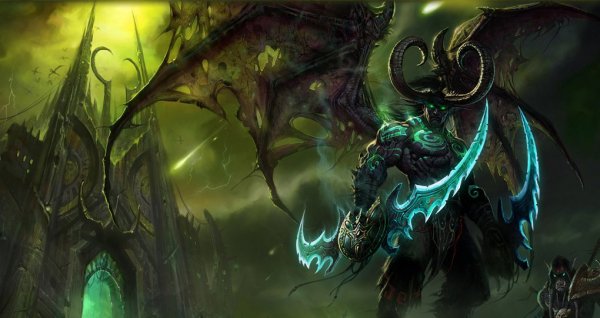 ---
Other posts