PHASE 1
Boss does echoing Screech in phase 1 as well. On Normal mode you only see this ability on phase 2. 
Echoing Screech
Boss sends out sonar beams that bounces on pillars and walls.
They does very high dmg and stuns for 6 sec.
Also a bat will leap on you and do high physical dmg (AoE dmg within 6 yards).
Echoing Screech
Tank boss between the 2 pillars and face boss towards center of platform.

Entire Raid stack up behind boss.

When boss casts Echoing Screech (a 3 sec cast), entire raid run through boss and stand next to the pillar.

After boss does Earsplitting Shriek (hiding behind a pillar), then run back to your position again where entire raid stacks behind boss again.

Rinse & Repeat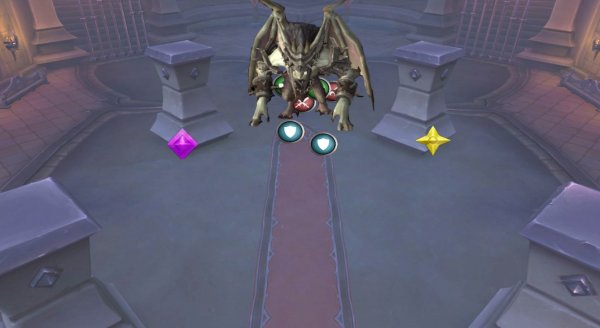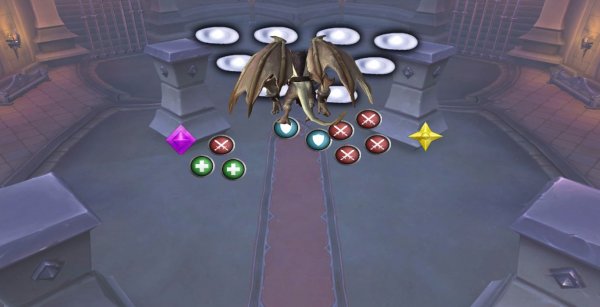 ---
Other posts