Normal and Heroic mode will be open on December 2nd US and 3rd EU.
Heroic will be open December 9th US and 10th EU
Raid Finder will be opened: Wing 1 on December 9th US 10th EU, Wing 2 on December 16th US 17th EU and Wing 3 on January 6th US 7th EU.
Players will need a minimum Item Level of 615 to enter the ogres' domain Raid Finder.
Ilvl loot will be as following:
LFR: 640
Normal: 655
Heroic: 670
Mythic: 685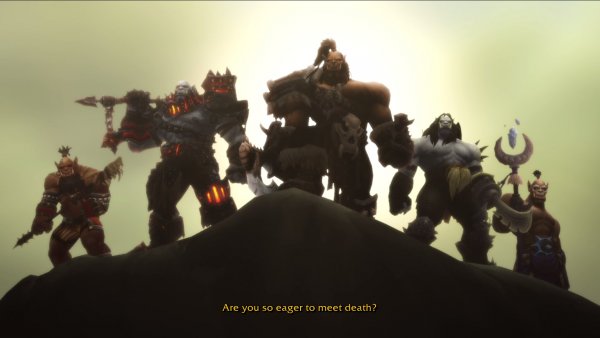 ---
Other posts