In order to do this quest you must have unlocked the Murlock (Mrrl) in Nazjatar.
---
How to unlock Mrrl vendor
To get access to his vendor you must complete the quest A safer Place. This quest is to escort him to your base. You find the quest at 48.43.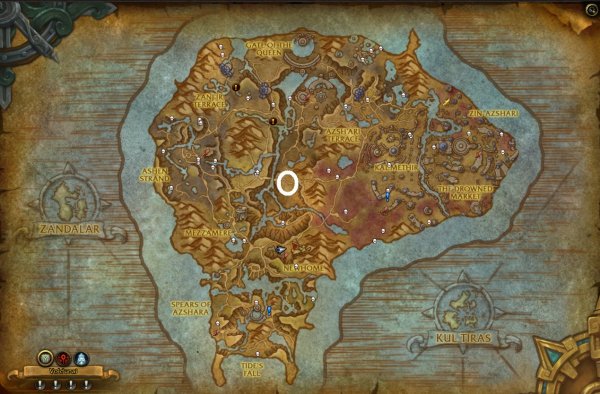 ---
How to get 5 Dense Rocks
Buy

105 Flatulent Fish

from

Grrmrlg

(Shift + Right click and type the amount)
Buy

15 Jar of Fish Faces

from

Hurlgrl

Buy

15 Bag of Who-Knows-What

from Flrgrrl
Buy 5 Particularly Dense Rock from

Mrrglrl
---
Other posts