The new raid in patch 10.1 is called Aberrus, the Shadowed Crucible and will have 9 bosses. 
Some of the bosses are
A fire Hydra, the leader of the Sundered Flame who is seeking to claim Neltharion's legacy
A fire elemental
An Elementium dragon
A dragonkin commander
The other bosses will not be revealed yet.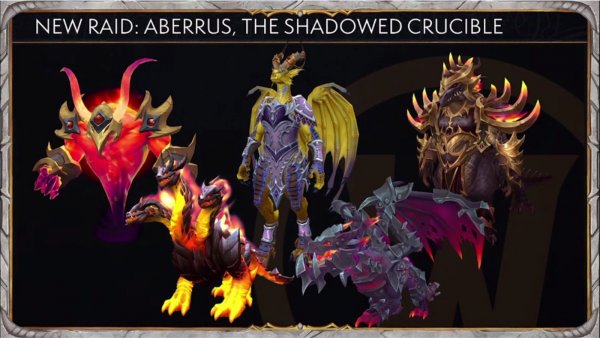 The raid will launch Normal, Heroic, and Mythic difficulty simultaneously same as last time. 
---
Other posts