This guide covers a very important part in the Chromie scenario. If you don't want spoilers, come back here later after you have checked out Chromie scenario in patch 7.2.5. 
I have a big guide covering the Chromie scenario here . That guide is for everyone, but there are parts in the Chromie scenario in which I found ways to overcome with awesome results. One is this guide "Fastest way to complete Culling of Stratholme". 
I have in total 4 guides covering harder parts of the Chromie scenario and will post them once a week (all will be out if patch 7.2.5 is released before).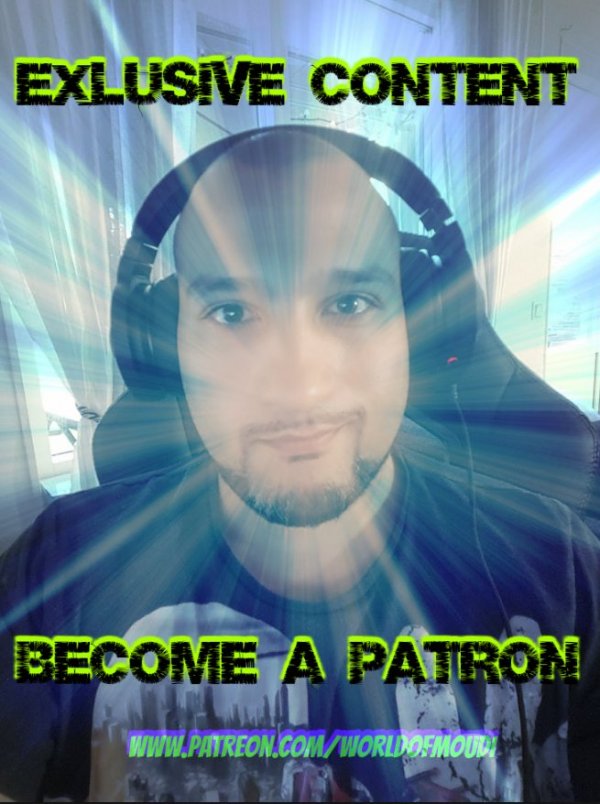 ---
Other posts