Loot Specialist is a new mob added in the latest 10.0.7 PTR build. Check out why this the best mob to farm in the Forbidden Reach. Thanks @patf0rd (https://twitter.com/patf0rd) for helping!
The Loot Specialist is a goblin that spawns on certain locations on the Forbidden Reach. When you approach the goblin, you will see that she is bent over a treasure. When you get closer or attack her, she will run away from you. After a couple of seconds, she will cast a spell to teleport away. 
If you kill her before she leaves, you can loot her treasure which is:
1-2 Zskera Vault Keys
1 Untapped Forbidden Knowledge OR Primal Gear
550 Elemental Overflow
How often does Loot Specialist Goblin Spawn
It spawns every 5 minutes. 
Where does the Loot Specialist Goblin Spawn
I general, the Loot Specialist Goblin can spawn outside areas and inside caves. 
Here are some locations where I have seen the Loot Specialist Goblin.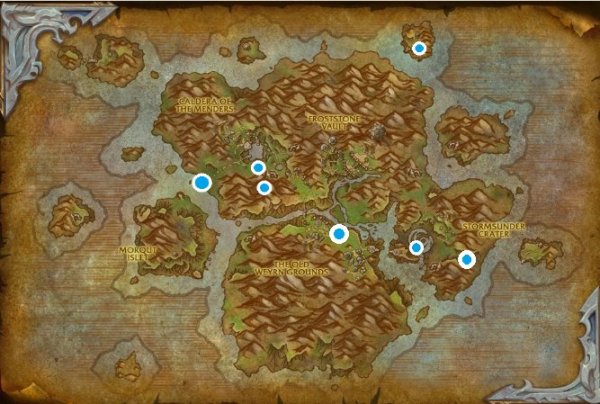 ---
Other posts