The only thing needed in order to unlock your Dragon riding talent tree is:
1) Unlock the first dragonriding mount. 
This is done by doing the main questline. Within an hour after reaching Dragon Isles, you will get get your first Dragon. 
2) Find a glyph.
There are 40 Glyphs in total scattered around Dragon Isles. Meaning, there are 40 points in total that you can add to your Dragon Flying talent tree. 

You add points to your dragonflying talent tree (Dragon riding Skill track) by collecting Glyphs. 
The glyphs look like this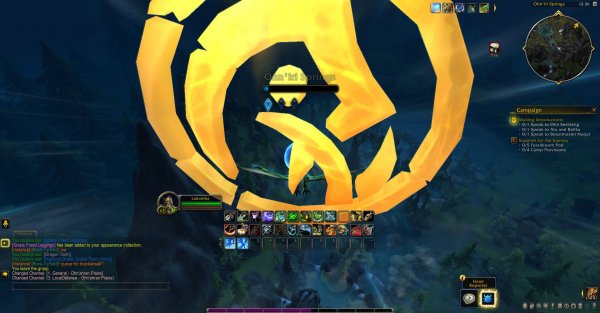 ---
Other posts