There is a chance that you loot this mount from the rare  Konthrogz the Obliterator
This rare has a chance on spawning after a rare is dead in Korthia.
A portal spawns and waves of adds spawns that drops loads of Relic Fragments.
Then the Rare comes out.
If not attacked, he starts patrolling around entire Korthia until engaged.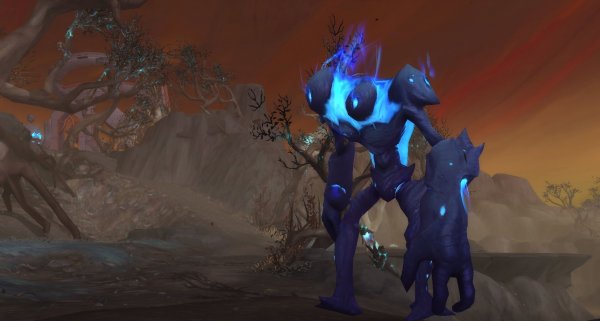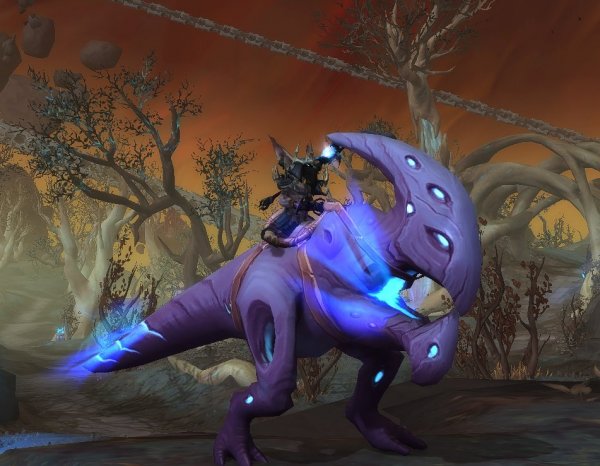 ---
Other posts