These 2 pets are inside the Vault (Forbidden Reach) in the aquarium room. 
1) Throw back the dead fish in to the aquarium when you reach this room. 
2) Head back or find the Alchemist room. Take an empty vial and fill it up with restorative water from the bowl in the same room (see image).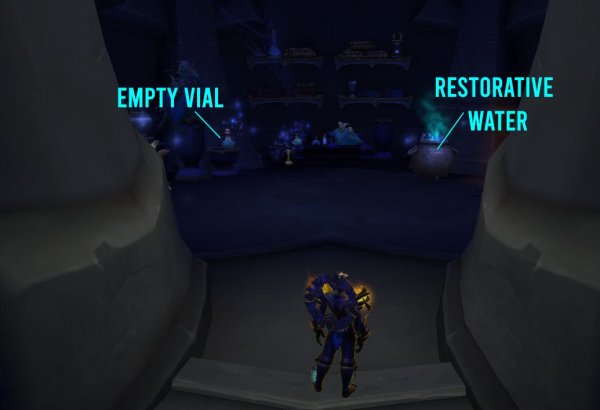 3) Head back to the aquarium room and use the Restorative Water. The fish will turn alive. Interact with it and you will loot Emmah.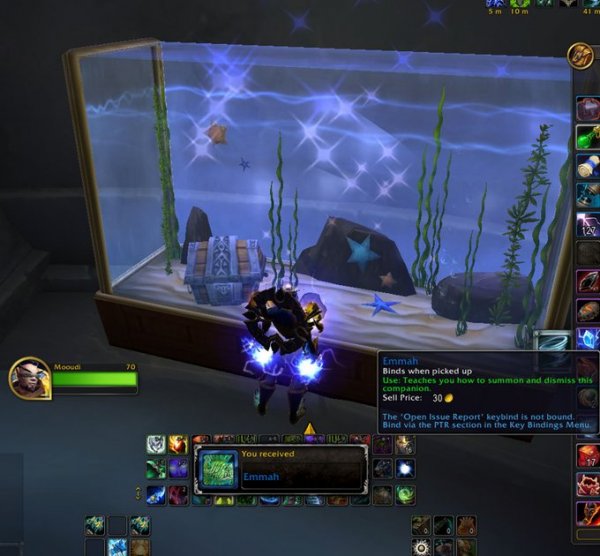 4) The first time you do this, you will get Emmah. The second time you do this on a "fresh" Vault, you will get Patos.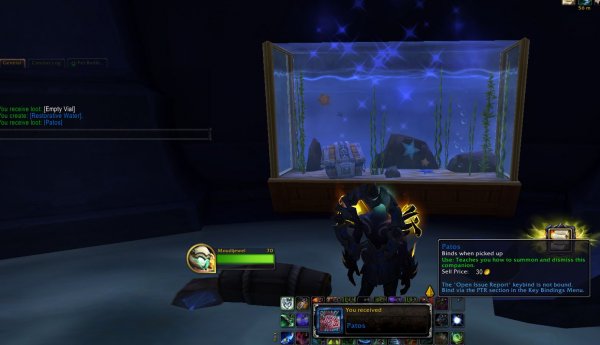 ---
Other posts