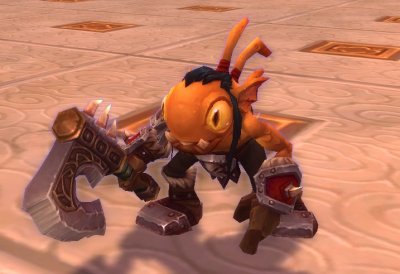 Opened my in game mail and surprisingly I got Grommlock! Wohoo! Definitely one of the coolest pets!
"Thank you for attending Blizzcon 2914!
As a special fight of appreciation we would like to present you with the littlest Warlord – Grommlock!
May Grommlock lead you to new adventures across the face of Azeroth and beyond!"
You get this pet by buying a virtual ticket for blizzcon next weekend 7-8 november.  Enjoy!
---
Other posts