The goblin comes up every 30 minutes, Every full hour and every half of the hour.
It seems to have a special pattern where to spawn.
This is how it has been so far
10:00 Stormwind
10:30 Dragonflight Zone - Ohnaran plains
11:00 Orgrimmar
11:30 Dragonflight Zone - Azure Spawn
12:00 Stormwind
So basically faction city, then DF zone, and so on. Timer is 5 min before it spawns. You can see it on the map,, portal icon.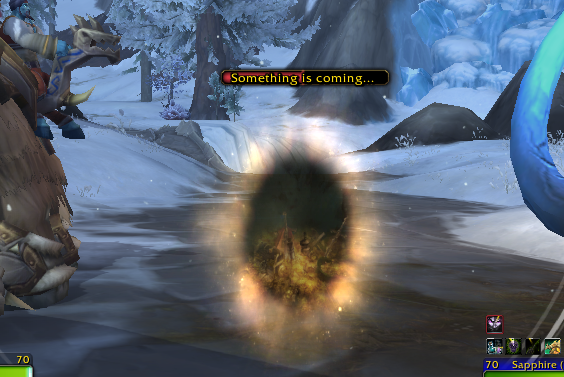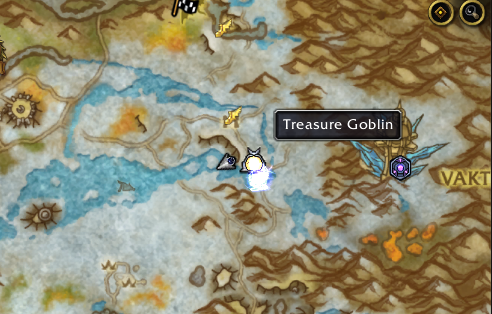 Here are the CEST time zones

---
The reward can also be other cosmetics except for the ones we know from page.
I got a bag + back transmog on same loot. The bag is called Enmity Bundle and contained the Enmity hood and Enmity cloak. So basically I got all that from one loot. 
You can loot the goblin again on same character the same day.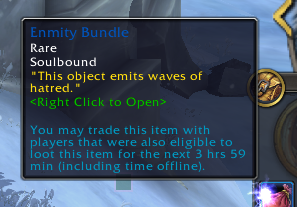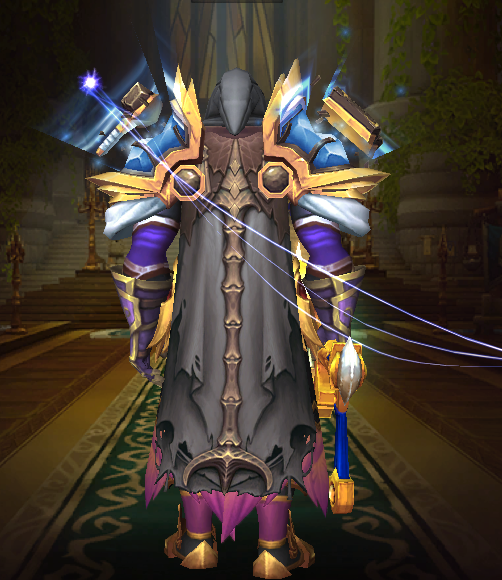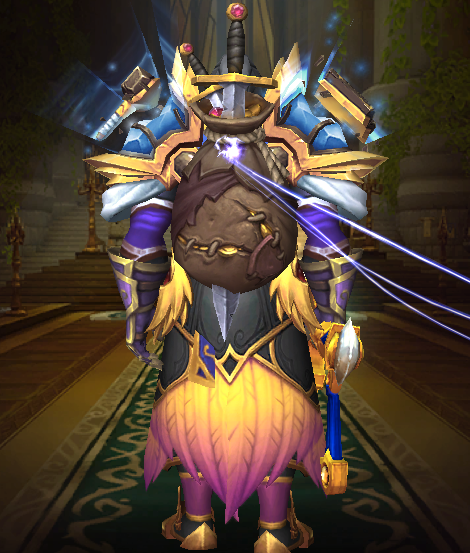 Other rewards are
---
Other posts