Blizzard will allow flying on Draenor, but you have to earn it (which I thing is really good). You need to earn "Draenor Pathfinder" on at least 1 character. To complete that achievement you have to:
Exploring Draenor's zones
Collecting 100 treasures in Draenor
Completing the Draenor Loremaster
Securing Draenor achievements
Raising the three new Tanaan Jungle reputations to Revered.
When completing these you will earn the following
Rylak mount: the Soaring Skyterror
Fly in Draenor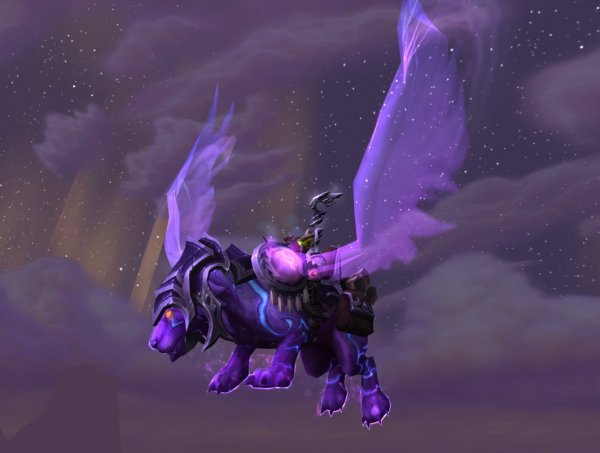 ---
Other posts