"A shrouded Path through Time" from the NPC Kazra located next to the fountain in the center of town, see map.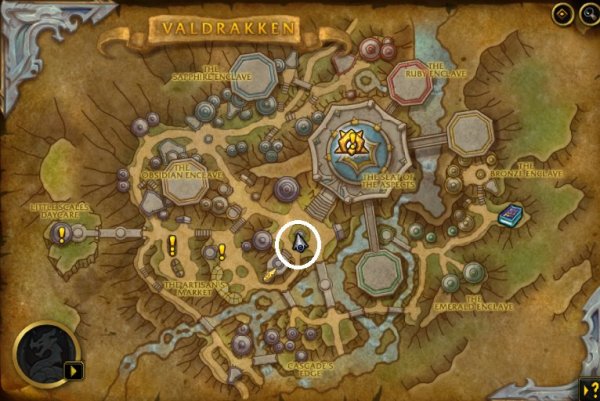 To complete this quest you have to complete 5 Timewalking Dungeons that week. 
You will be rewarded with a Cache of Vault Treasures.
This chest contains 389 ilvl gear that comes the new raid vault of the Incarnates. 
---
Other posts