This treasure is located in Zereth Mortis on 57.77,64.22.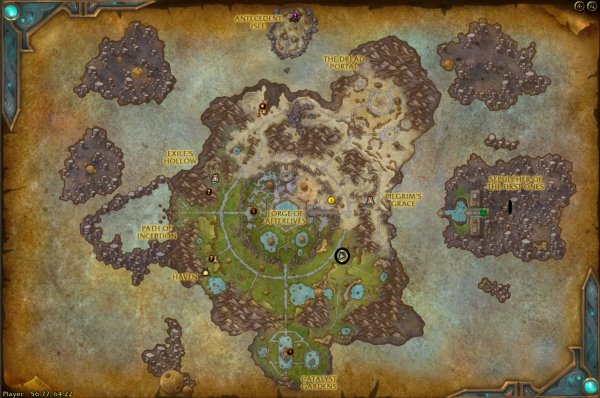 In order to open you must:
1) Jump on top of the stone just above the supply crate and loot the repair tool kit.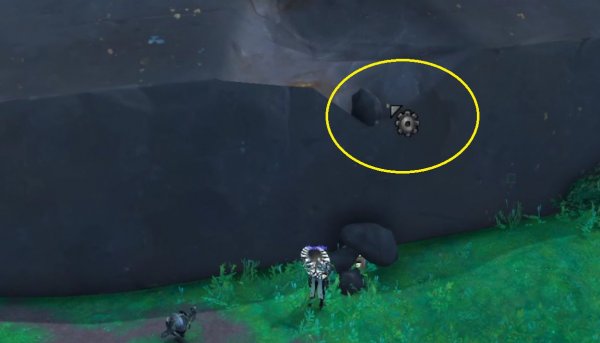 2) Go talk to the Jiro Hiu Fi, located just behind you. 
Give him the repair item and it will give you an item to use on the stones covering the crushed supply crate.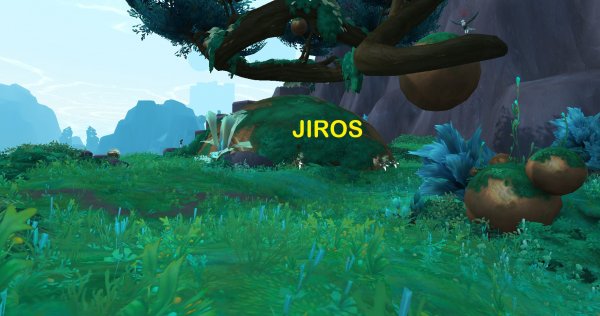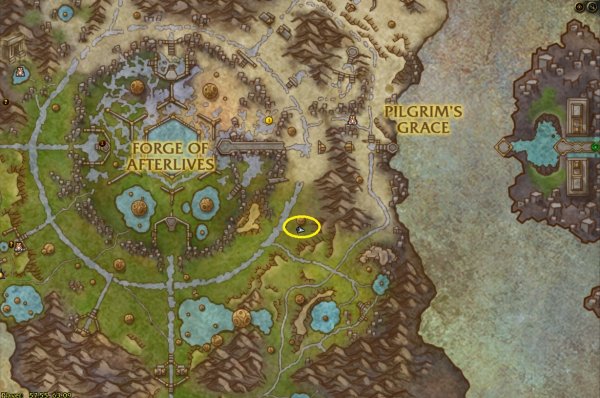 ---
Other posts