This NPC is part of the Assault in Uldum.
He is located on the top platform on the mountain in Uldum. See map and image.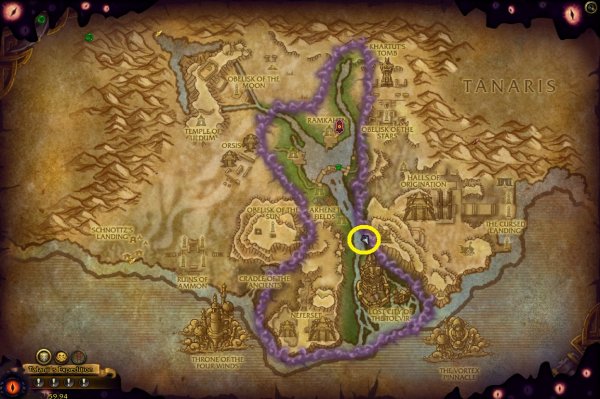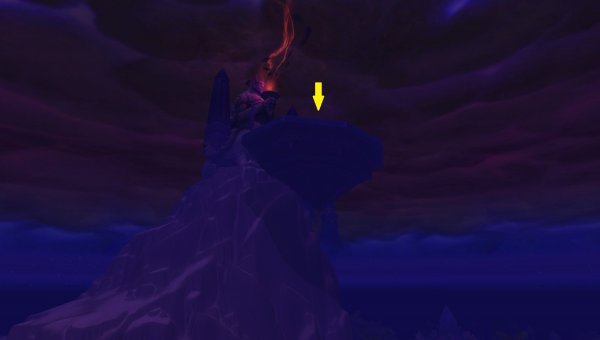 This Assault rewards you with a Cache of the Black Empire that contains 
50 Coalesing Visions - Used for creating a Vessel of Horrific Visions that Wrathion can use to open a way into a Horrific Vision. 
150 Echoes of Oblivion - Currency for bying items in the vendor is Uldum Accord and Blacktalon. 
---
Other posts