We have reached the final wing in Raid finder. This week we will meet the one and only, Archimonde the Defiler.
Archimonde the Defiler commands the military might of the Burning Legion. He arrives in Draenor, reaching across space and time, to ensure that the invasion of Azeroth proceeds as planned, and that Gul´dan does not fail his Legion masters. We are here to stop it, for good.
Archimonde unlocks on tuesday for US.
Archimonde unlocks on wednesday for EU.
Prepare yourself and check Moudi´s Guide. You will find a short Guide in the beginning followed by a detailed Guide.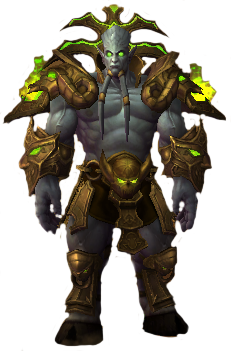 ---
Other posts