If you log on live servers now, you will see that tyhere is a new quest in your Order Hall. This leads to a Class Hall mission that tames 4h to complete, so log on asap and start that pre quest. I´m at the moment on the class hall prequest myself.
Will update more asap.
1) Quest Taken at your Order Hall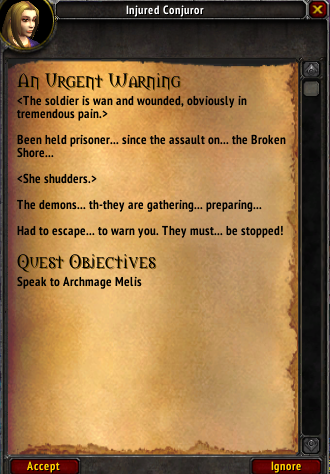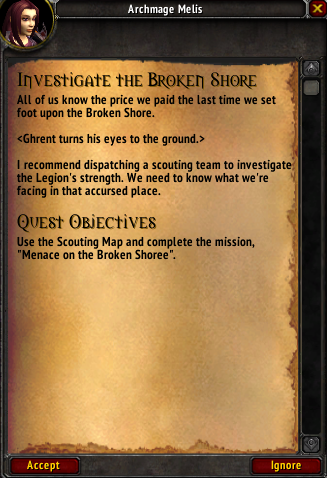 2) Use Scouting Map to Complete the first Mission in Broken Shore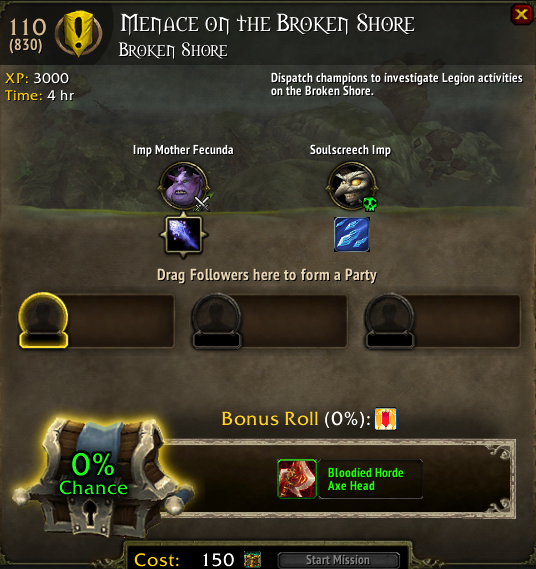 3) You have unlocked Broken Shore quests in Order Hall Scouting Map.
Don´t know yet if something happens after you complete an amount of Broken Shore quests or not. Time will tell.
At the moment, the rewards are Artifact Power.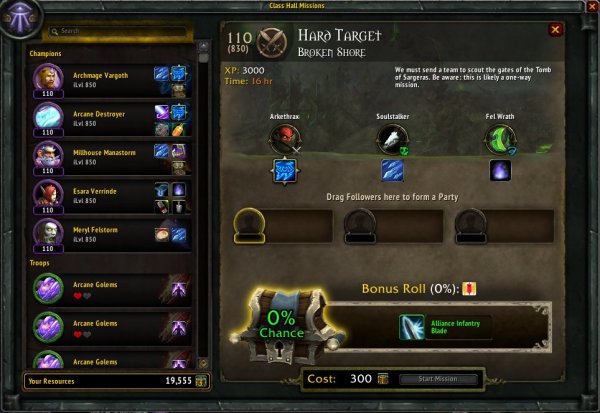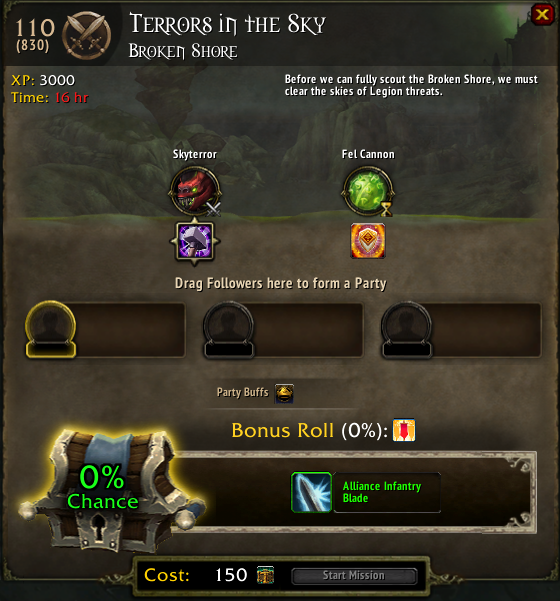 ---
Other posts