We previously made a post on the hidden transmog, the druids of the flame. Here are the step to step guide on how get it. 
---
Requirements
Reach Renown 20 on that character.
Complete the first 4 chapters of the Storyline. 
---
Step 1)
Catch the pet Leyhart. 
To catch it, you need to pet battle it then catch it during the pet battle. 
Theere is one located at /way 38.01, 27.68
---
Step 2)
Defeat the rare "Mosa Umbramane" in /way 54-50, 36-89 (in the cave). 
Take out the pet after you defeat the rare. It will sniff out a quest item. 
---
This quesstline will take you to Druid of the Flame NPCs and vendor sells you druids of the flame transmogs. They are located behind the new raid, Amirdrassil: The Dream's Hope, in a cave via the water. To access this cave you have to interact with an orb.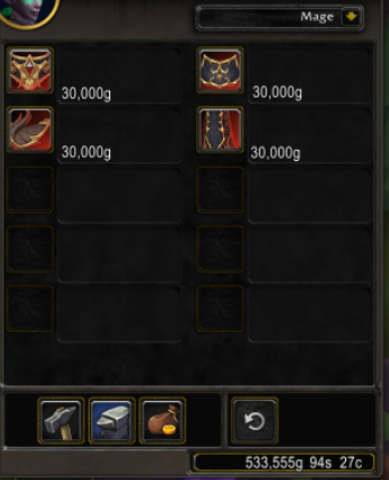 ---
---
Other posts